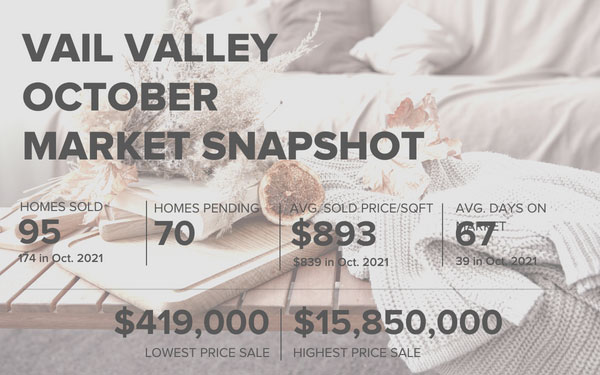 Many headlines have generated uncertainty around the local and national housing market. Lower inventory, inflation and interest rates have created pause in the market. And while our very active market did need to rebalance, opportunities await those who are ready to make a move to buy or sell. Depending on who you listen to, the U.S. economy is or will be in a recession soon. Thankfully, we have history to look back on to help project where we are headed. Housing is traditionally one of the first sectors to slow as the economy shifts but is also one of the first to rebound*. Additionally, according to Freddie Mac, interest rates also decline during a recession. Over the last 6 recessions dating back to 1980, interest rates have declined 1.8 percentage points from the peak seen during the recession to the trough. Both points bode well for what is developing to be a more balanced market.
So, reasons for optimism exist and as we work our way through a hyper-local market (e.g. some areas of the market are maintaining or going up while others are seeing pricing pressure), we have expectations that the market will remain active and sellers and buyers will adjust their expectations. I am here to help answer questions, provide guidance and be a resource even if you are not looking to make a move today.
The other reasons for optimism are that we anticipate an amazing winter season. Soon, towns throughout the valley will be lit-up with holiday colors, activities for young and old will be enjoyed and the new year will soon be upon us – bringing a sense of renewal and enthusiasm.
*Ali Wolf – Chief Economist at Zonda.