REAL ESTATE NEWS | EAGLE COUNTY
The effects of low inventory and higher interest rates have shaped our market through the first half of the year. Year to date, dollar volume in Eagle County is down 35% while units sales are down 38%. There are pockets of the market that continue to demonstrate resiliency and overall the lower inventory has helped keep prices stable.
We are now in an environment where, if historical patterns hold, we should see a peak in new inventory in the coming weeks. This is good news for buyers. Additionally, economists are forecasting interest rates to gradually decline as the Fed slows rate increases. If you are contemplating a move this summer, this is a great time to list your home. Buyer demand is strong and we have seen listings, if priced to the market, sell – some with multiple offers.
2023 is shaping-up to be a year of transition in our local market. Historic fundamentals are coming into view and the market here locally and nationally has weathered significant changes due to the macro-impacts of the last few years of the pandemic. Look forward to a more balanced and active market toward the end of this year and into 2024.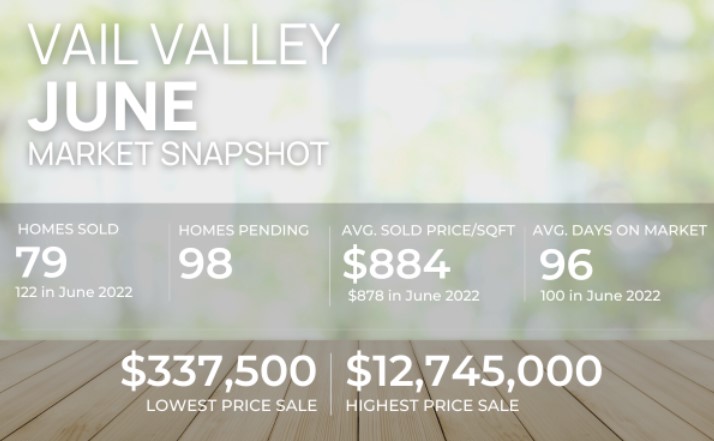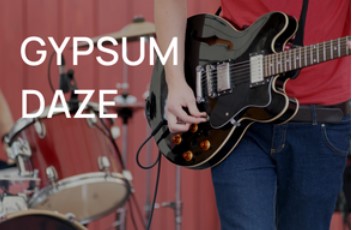 July 13th – 15th
The Gypsum Daze weekend includes a multitude of family activities and events (most are free) such as a Youth Fishing Derby, Parade, 5K, Classic Car Show, Jalapeno Eating Contest, Youth Talent Show, Kids Activity Zone, Food Trucks, and Two Nights of Concerts.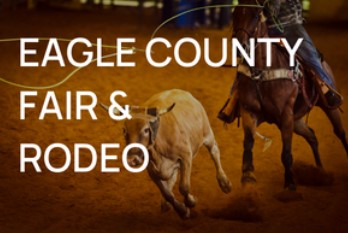 July 24th – 29th
Offering non-stop entertainment including The Freedom Riders Drill Team, Mutton Bustin', wagon hitch, rodeo clown, and professional rodeo contestants and their horses. Professional rodeo action consists of two types of events: rough stock events and timed events.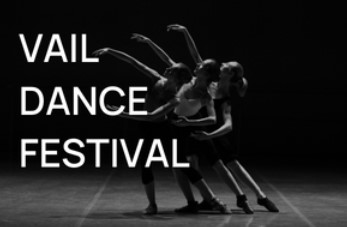 July 28th – August 7th
Celebrating 35 years of creativity and collaboration, the Vail Dance Festival returns July 28-August 7 with 12 thrilling performances and numerous special events across the beautiful Vail Valley.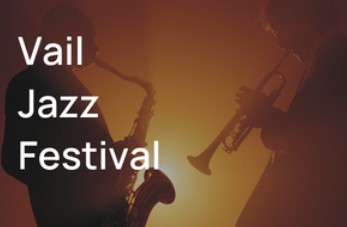 Now through September 4th
The Vail Jazz Festival live concert series is back for their 29th year, this summer! July 9 through Sept 4 enjoy an impressive variety in musicians and jazz genres that you will not see anywhere else.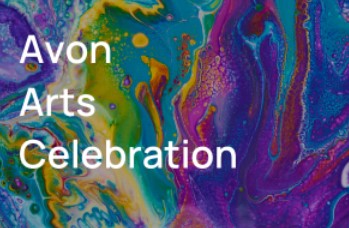 July 29th – 30th
A fine art show featuring juried works in several mediums to include printmaking, ceramics, mixed media, jewelry, wood, fiber, and photography.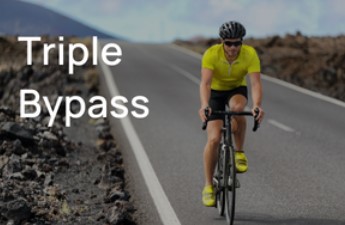 Saturday July 22nd
Experience the beauty of the Rocky Mountains – in a big, closed road and aid station kind of way.
118 or 79 Miles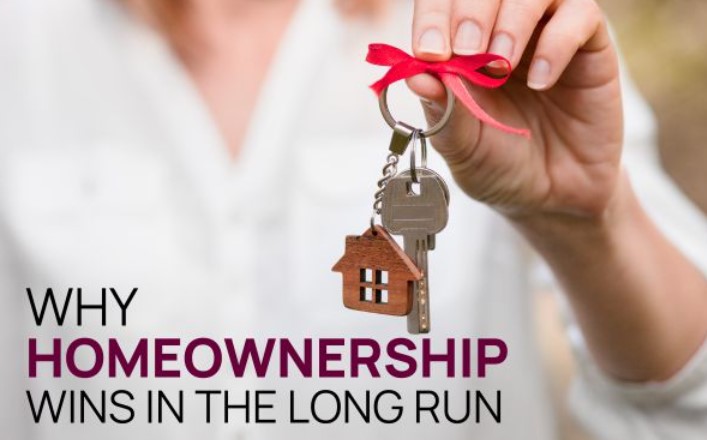 Today's higher mortgage rates, inflationary pressures, and concerns about a potential recession have some people questioning: should I still buy a home this year? While it's true this year has unique challenges for homebuyers, it's important
to think about the long-term benefits of homeownership when making your decision.
Consider this: if you know people who bought a home 5, 10, or even 30 years ago, you're
probably going to have a hard time finding someone who regrets their decision. Why is that? The reason is tied to how home values grow with time and how, by extension, that grows your own wealth. That may be why, in a recent Fannie Mae survey, 70% of respondents say
they believe buying a home is a safe investment.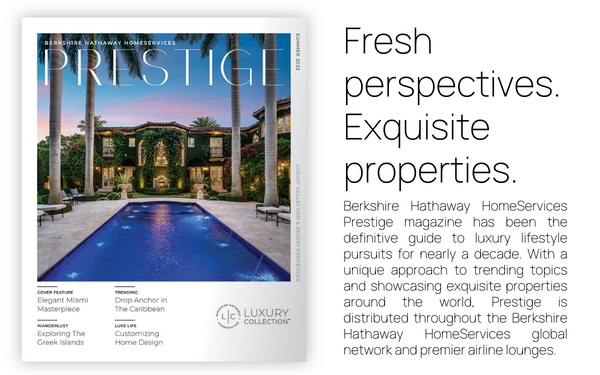 Available now: the Summer 2023 issue of Berkshire Hathaway HomeServices Prestige magazine. In this issue, we're introduced to the sparkling world of high-end Champagne, explore coastal getaways around the world, discover the latest in custom home décor design, and showcase remarkable properties from across the network.