A Tale of Two Markets
 
February sales in Eagle County mirrored January with 49 closed residential transactions – down from 89 in 2022, 92 in 2021, and 85 in 2020. 
The list price to sales price ratio declined to 95.81% (compared to 100.11% in 2022).  While the market has slowed, average sold price and sold price per foot increased 16% – demonstrating continued strength in the resort/luxury space.  In fact, this February Berkshire Hathaway HomeServices represented both the seller and buyer for the highest-priced sale ever for a residential property in Beaver Creek!
 
Demand remains strong in multiple price points and neighborhoods, although buyers are taking a longer "wait and see" approach, especially in our local/bedroom communities where they are factoring interest rates and home prices relative to the market.  Days on market in February increased to their highest level since April 2021 – a clear indication of buyers waiting for prices (on mortgages and homes) to come into balance.
 
March and the next few months will tell us a lot about our market.  We are experiencing more historic trends and thus inventory should only continue to rise through July – which should provide ample options for eager homebuyers and help temper prices.  One of the key factors to finding a more balanced market will be interest rates.  While you may not always be watching rates daily, keep an eye on the 10-year treasury note rate as 30-year fixed rates generally track the 10-year and are a good barometer moving forward. Homeowners looking to make a move should balance price and condition when selling. Buyers are active but will not overpay for property and sellers who are in-tune with the market will be successful given continued strong demand.
 
Aside from the market, we are having an exceptional season with great snow and events throughout the valley.  Be sure to see below for some of our top picks in March and please be in touch if I can help you in any way.
 
Happy spring!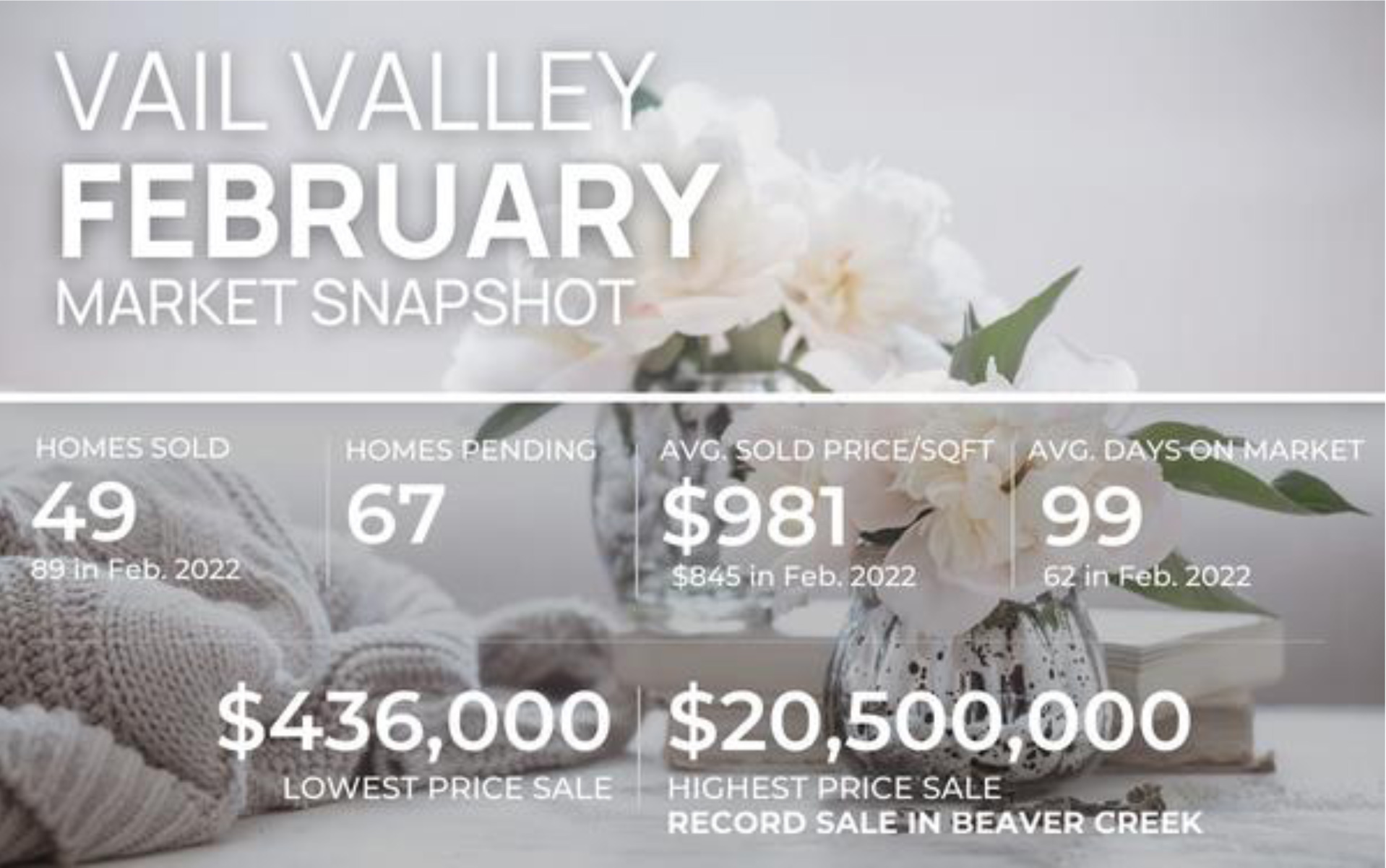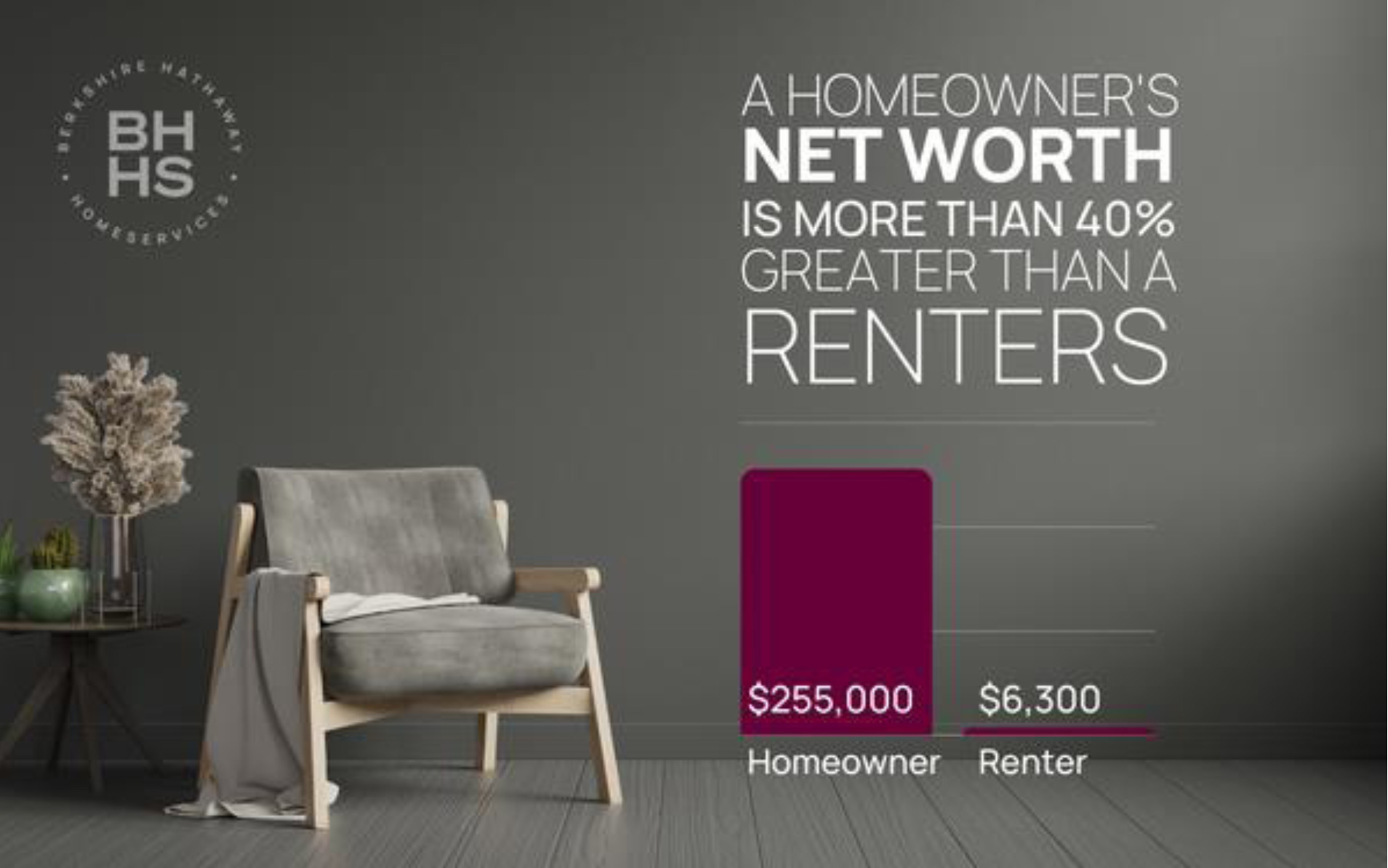 The reason homeownership is one of the best investments you can make is the wealth it helps you build. That's why there's a significant difference between the net worth of the average homeowner and the average renter.
March Events
Plan Ahead