REAL ESTATE NEWS | EAGLE COUNTY
Strong 3rd Quarter and Underlying Challenges
The Vail Valley market continues to demonstrate strength and resiliency despite headwinds from stubbornly high interest rates, limited inventory, and other macro-factors challenging norms and predictable market cycles. Strength in the market has been derived by the luxury and resort sales. The 3rd quarter of 2023, compared to the 3rd quarter of 2022, saw an increase in dollar volume of 29% and just a small decrease in unit sales (down 8%). The numbers speak to both the strength of the upper-end market and also the slowdown of property sales priced below $1.5m. Sales below $1.5m totaled 206 in the 3rd quarter of 2022 versus 136 in 2023 (down 34%).
When you compare the last two 3rd quarters to our most recent "normal" market in 2019, there is an even greater divide where 343 properties below $1.5m sold that year. Price appreciation has certainly elevated values but combined with interest rates still in the 7% range has resulted in a pause for the more affordable market segment.
The challenge now for buyers is "when to buy". Experts agree it is a double-edged sword. On one hand, if you find the right property and can afford the current payments, buy now. Waiting until rates come down may yield a lower mortgage payment, but there is ample evidence that there is high demand ready to come into the market when the rates go down (and inventory rises) – which will create increased competition for homes, keeping prices elevated and potentially building a more challenging purchasing environment.
Our market is in a unique cycle few have experienced. Overall, the good news is that inventory levels are seasonally appropriate (though the market needs much more) and buyers are facing less competition for homes. Let's talk – the best way to assist you with your real estate goals is to have a conversation, discuss your specific property or needs, and create a proactive plan to help you in today's market.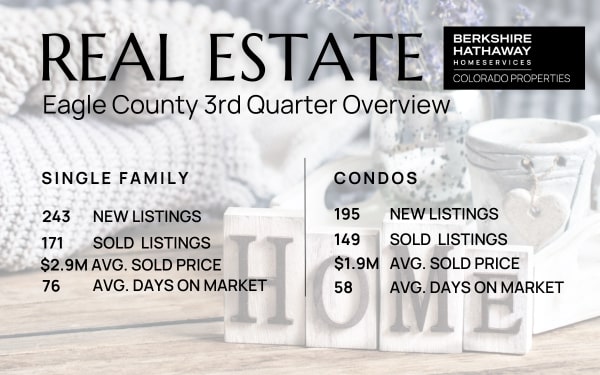 The Quarterly Market Summary offers a look at sales activity for the prior quarter and year, along with current and past year-to-date statistics.
Market data from the Vail MLS. All statistics are deemed reliable but not guaranteed and BHHS may not have participated in each reported sale.
Sign Up To Receive Market Stats In Your Area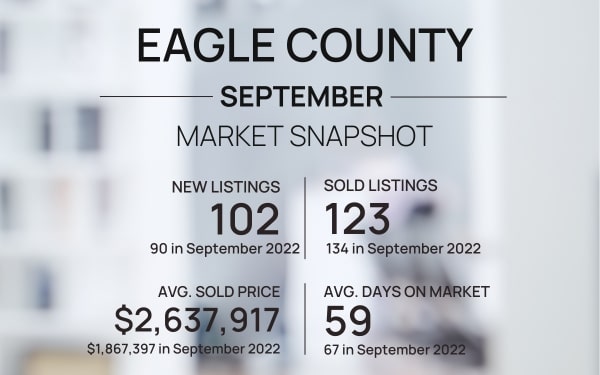 Market data from the Vail MLS. All statistics are deemed reliable but not guaranteed and BHHS may not have participated in each reported sale. Please contact me for statistics in your specific neighborhood. I have some great reports I can share with you about your neighborhood or one that you are interested in.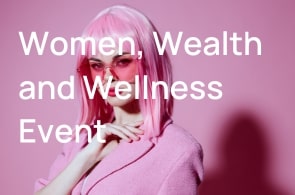 October 11th | 5:30 PM – 7: 30 PM
Join the Vail Valley Business Women for a fun evening at the Singletree Community Center for delicious food , a presentation by First Western Trust and Dr Julie Barone, and networking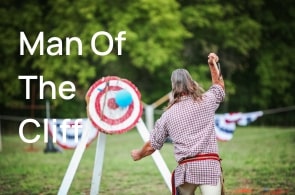 October 14th | 10 AM – 5 PM
The 13th annual Man of the Cliff returns to Avon for another round of lumber-jack games and outdoor ruggedness! Enjoy craft brews, local food trucks, and mountain town vibes. 100% of all funds raised benefit local charity,  Can Do MS .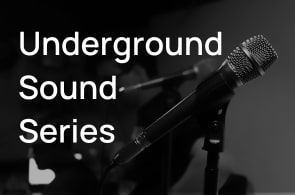 Through October 21st
Featuring seven diverse performances from across the musical spectrum, the Underground Sound Series at the Vilar Performing Arts Center, also known as the "Love for the Locals Series" is all about sharing in the discovery (and re-discovery) of new sounds.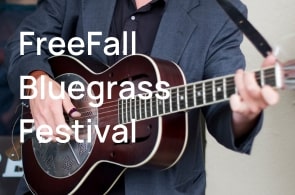 October 14th & 15th
This is a 2 day family friendly free bluegrass festival in the streets of Vail with food, drinks, kid activities and all day bluegrass music. Located in the Solaris Plaza in Vail Village.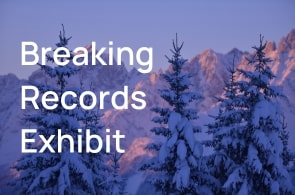 Through October 29th
An indoor/outdoor exhibit showcasing the science of phenology, simply the study of nature over time. Illustrations of the world's longest phenological plant series data demonstrate the great acceleration that has occurred since the 1980s. Betty Ford Alpine Gardens.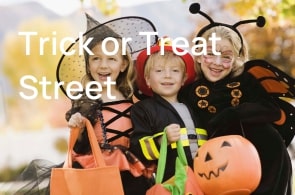 October 25th | 5 PM – 7 PM
15th Annual Trick or Treat Street in Eagle Ranch is presented by Eagle Merchants