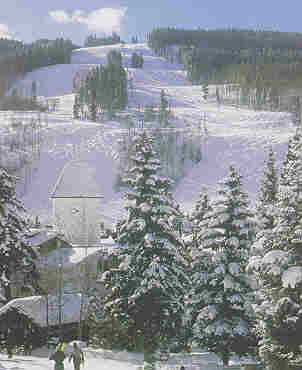 Location and Prices
This information is intended to provide an "introduction" to the various areas of the Vail Valley. Let your REALTOR know your parameters (number bedrooms, baths, price range, area, amenities, etc) and they can help you to locate the perfect area and property among ALL those currently available in the Vail Board of REALTORS Multiple Listing Service.
Ski-In/Ski-Out and Close To The Slopes
Ski-in/Ski-Out locations provide convenience and views that are in demand so you will pay a premium for these properties.
Vail Village, Lionshead, Cascade Village, Beaver Creek, Bachelor Gulch and Arrowhead.
Shuttle Bus to the Slopes
You can be reasonably close to all the action in areas like East Vail, West Vail, Eagle-Vail and Avon. These have free bus transportation to the ski areas and to town. East Vail is only 90 minutes from Denver and is popular with Front Range second-home owners.
East Vail, West Vail, Avon and EagleVail
Golf Course Communities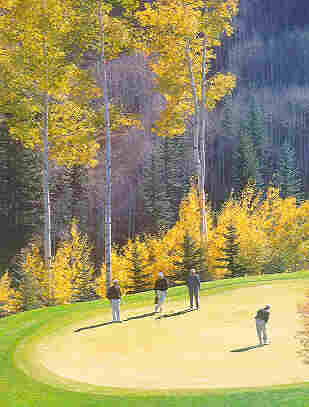 If you want to be near golf there are many great choices here in the Vail Valley. Cordillera, with 4 golf courses, is fabulous and will be at the high end of the market; Arrowhead, which has ski-in/ski-out AND a Jack Nicklaus championship golf course will also be at the high end; the Beaver Creek Golf Course has very expensive single family homes and high-end condos and townhomes; Vail Golf Course has expensive single family homes and some more moderately priced condos and townhomes; Singletree and Eagle-Vail are very popular with locals and provide many options on, and off, the golf course; Eagle Ranch is farther down Valley, typically has more sunshine than the ski areas and offers a new Arnold Palmer golf course; and Cotton Ranch is 10 minutes farther down Valley and has a Pete Dye championship golf course. A new high-end residential area, currently in the planning stage is Red Sky Ranch with two great new courses: a Tom Fazio design and a Greg Norman design.
Arrowhead, Beaver Creek, Cordillera, Cotton Ranch, EagleVail, Eagle Ranch, Frost Creek, Red Sky Ranch, Singletree and Vail Golf Course
Timeshare and Fractional Offerings
Fractional ownership typically involves three weeks (or more) of ownership on a "rotating" basis. Some of the offerings are for two winter weeks plus one summer week; others are for two weeks summer and one winter. The winter weeks are typically more expensive. These will rotate – this year the fractional calendar might have you with Christmas and New Years weeks, the following year would advance by a week (New Years and the first week of January), the year after that would be the first week and second week of January, and so on. Each offering would start at a different time and the calendar for that property must be reviewed closely. There are fractionals available in Vail, Beaver Creek and Bachelor Gulch. "Rotating weeks" are not very popular with families that have children in school with "fixed" weeks of vacation. Prices vary significantly based on time of year, size of unit, location and amenities. Timeshare ownership involves "fixed" weeks of ownership. In some cases you can purchase a 1-week timeshare; sometimes you must purchase 2 weeks to own at a particular property. Again prices and annual costs vary significantly based on the same factors mentioned above.
Choosing a Realtor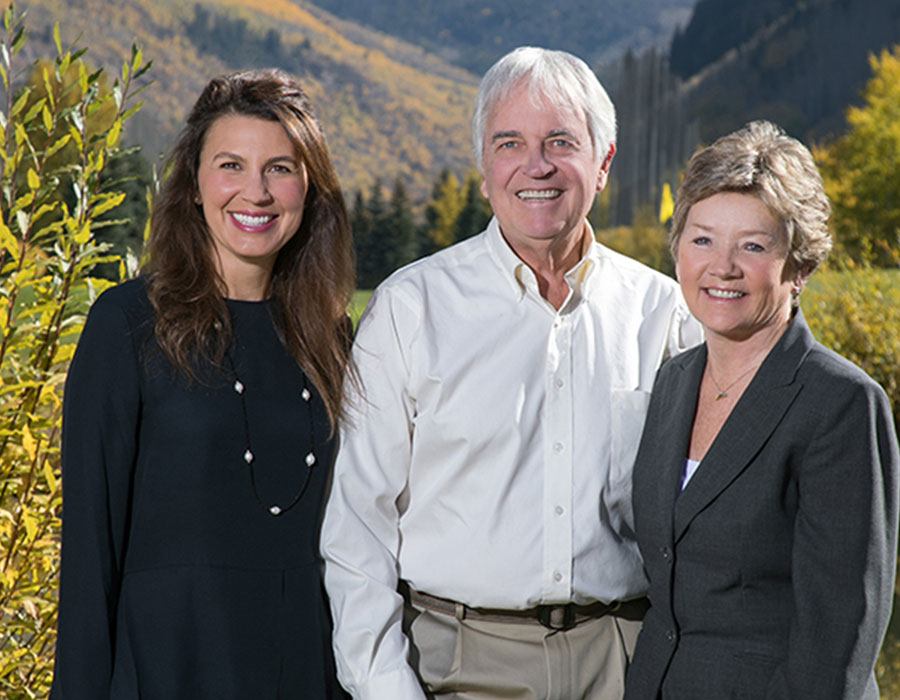 Be sure to pick a professional, full-time REALTOR and not just a Real Estate Sales Agent. A REALTOR has access to all the properties in the Multiple Listing Service and can therefore provide you with the greatest number of options for homes that match your criteria. Interview 2-3 REALTORS, preferably in person, but at least by mail/email. Determine their experience, education and service philosophy. Do they know the entire area? What kind of support staff do they have? Do they have an online brochure so you can read up on their qualifications. Ask if they can provide Testimonials. Ask your REALTOR about the Colorado Real Estate Commission's requirement to disclose Agency relationships with potential buyers.
Choosing a COMPANY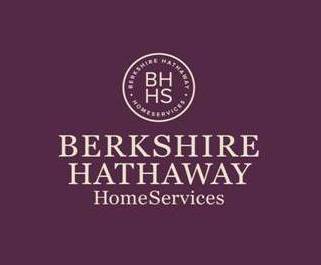 Berkshire Hathaway, led by Warren Buffett, acquired the majority stake of Prudential Real Estate from Brookfield in October of 2012. Since then we have been preparing for a game-changing shift in the real estate marketplace not just locally here in the valley, but on a global level. Recognized by Barron's as the most respected company in the world, Berkshire Hathaway has the reputation, integrity, financial resources and reach to launch our real estate brand. For buyers, sellers, and the brokers this is an exciting time – and we are just getting started. In the coming months there will be much to share, for now it is business as usual as we work through this very busy time in our season. If you have any questions about the transition, please contact us any time.
Know all the costs of buying a home
You will be asked to provide earnest money when you submit a contract to buy property. This will be returned to you if you cannot come to terms with the seller on purchase price or terms; it will be applied to the purchase price when the deal closes. If you are financing the purchase, expect to pay 20% of the purchase price at closing and $300-500 for an appraisal of the property. At closing there will be other charges associated with the mortgage so ask the lending company for an "estimated settlement sheet". You will want a physical inspection of the property to help insure against damage or potential problems that may not be obvious to you during your property visits; expect to pay $300-400, but this could be more for large homes. In some areas there is a transfer tax imposed by the local government – how much is it and who is going to pay for this? Are there condo dues and/or homeowner association dues? If you are a second-homeowner, who will manage your property while you are absent? At what cost? Do you want to rent you property, short term or long term, when you are not using it to help offset the costs of ownership? What are the commissions paid to the rental office? What are the cleaning costs?
What is the real estate market like today?
Your REALTOR will provide you with complete information on this question. He/she can also provide you with a Market Analysis given your preferred area and price range.
Making an offer
There is a history of sales and listings that gives your REALTOR an excellent idea of what the market is today. Your REALTOR will act as an intermediary between you and the sellers agent so that negotiations are tempered with local market knowledge and separation of personalities.