REAL ESTATE NEWS | EAGLE COUNTY
Market Knowledge and Expert Guidance Key to Today's Market
Eagle County's real estate market saw an 8.4% increase in residential unit sales in October compared to 2022. Additionally, and in a demonstration of market activity and resiliency, there are almost 15% more properties under contract than this time last year while inventory has risen 5%. Despite macroeconomic factors that have slowed much of the country, the local market continues to see strength and high demand. To reinforce the point, unit sales are down 24.6% year-to-date, but far better than the unit sale decline at the end of the second quarter – 40%. The market remains very active to close out the year and with interest rates expected to decline in 2024, we should only see more activity as the spring season approaches.
As you consider your goals for the upcoming year, who you work with matters now more than ever. Intimate market knowledge, utilizing best practices, and continuing to expand my education and expertise will ensure that your experience is not only successful, but you will realize the value I can bring to each transaction. Insight into off-market opportunities, positive relationships with cooperating brokers, negotiating prowess, and a "client-first" approach ensures that, together, we will achieve your goals for the coming year.
Let's connect! Whether you are looking for a current valuation of your property, in search of a new home to buy, or just curious about mountain conditions and the best new restaurants this winter season, I am here and happy to help in any way I can. I look forward to hearing from you soon and until then, wish you and your family a wonderful Thanksgiving and holiday season!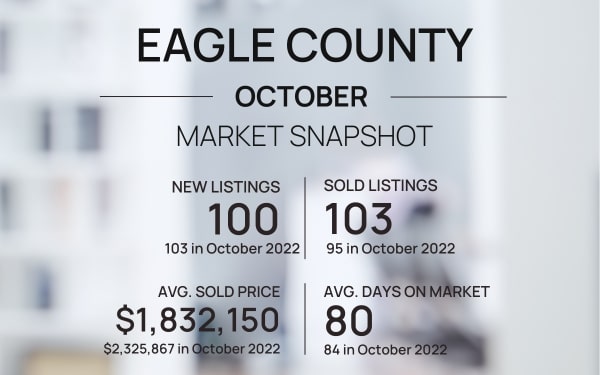 Market data from the Vail MLS. All statistics are deemed reliable but not guaranteed and BHHS may not have participated in each reported sale. Please contact me for statistics in your specific neighborhood. I have some great reports I can share with you about your neighborhood or one that you are interested in.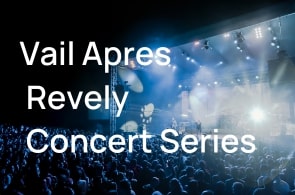 November 24th – 26th
The Vail Après Revely Concert Series is a vibrant and community-oriented event that celebrates the exciting kickoff of the 2023/24 ski season.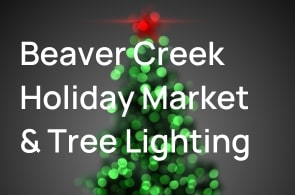 November 22nd & 24th-26th
There's something for the whole family with holiday gifts perfect for each of your loved ones. Browse the vast selection of artisans with the beautiful backdrop of Beaver Creek Village – lit up for the holidays.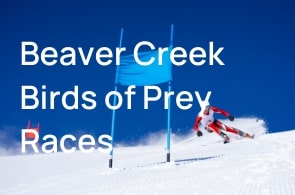 December 1st – 3rd
The festivities of BC World Cup weekend celebrate "Where Winter Begins" in North America. This year's event is scheduled to include live music, beer tastings, ski films, parties, sponsor activation and much more in the heart of Beaver Creek Village on what is dubbed "Birds of Prey Way".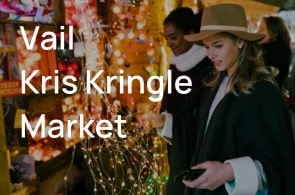 December 7th – 10th
The lights, garland, holiday treats, artisans and more will take over the streets of Vail. The Market presents Colorado Artisans, Handmade baked goods, artisanal food products, as well as multiple entertainment venues with musical entertainment, kids activities, gluhwein and more.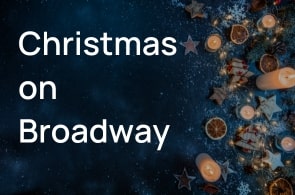 Saturday, December 2nd | 3 PM – 8 PM
Broadway St, Eagle CO
Eagle Arts will be organizing a Christmas Market near the intersection of Broadway and 2nd from 3pm – 8pm. The parade will begin at 5pm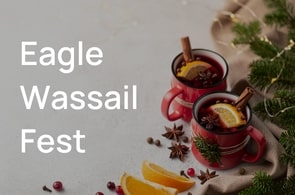 December 6th – 8th
From December 6th-8th, participating local businesses will be serving up their own secret version of Wassail. Everyone is invited to sample unique recipes at participating businesses during the businesses hours of operation and vote for their favorite.